WAND MAKING WORKSHOP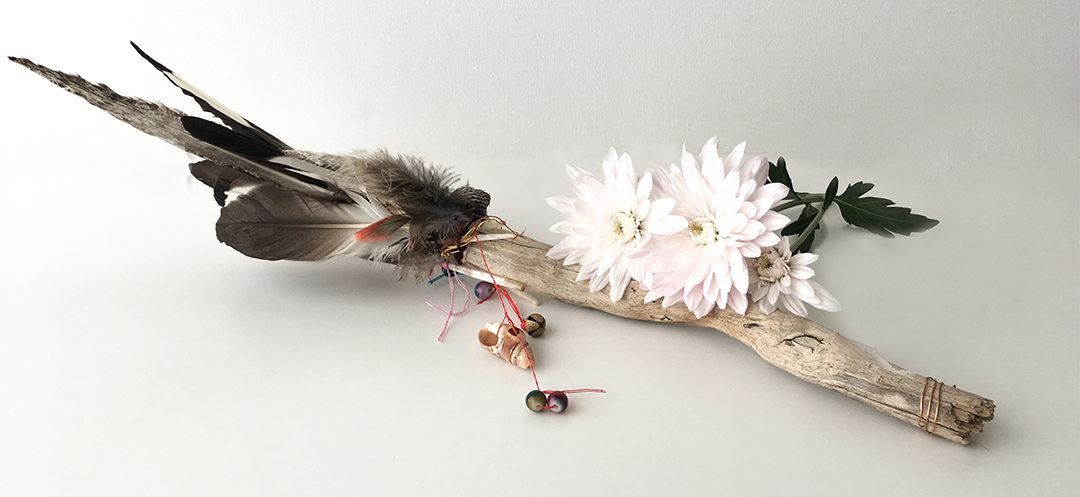 $97.00 Per Person (includes materials and snacks)
$88.00 Group Pricing Per Person (available for groups of 3 or more when you book together)
3.5 hours
Our Wand Making Workshop gives you the opportunity to create your own healing tool. With the guidance of Kelly Major this inspirational workshop will help you to access your inner wisdom, creativity and innate power. Set free your blockages and bring in a change of focus for yourself. Give yourself a moment to play and create. Please feel free to bring in sentimental items, crystals and jewellery that you may want to add to your wand.
SUSTAINABILITY
Wherever possible we create with found objects such as driftwood and feathers.
PAINTING WORKSHOP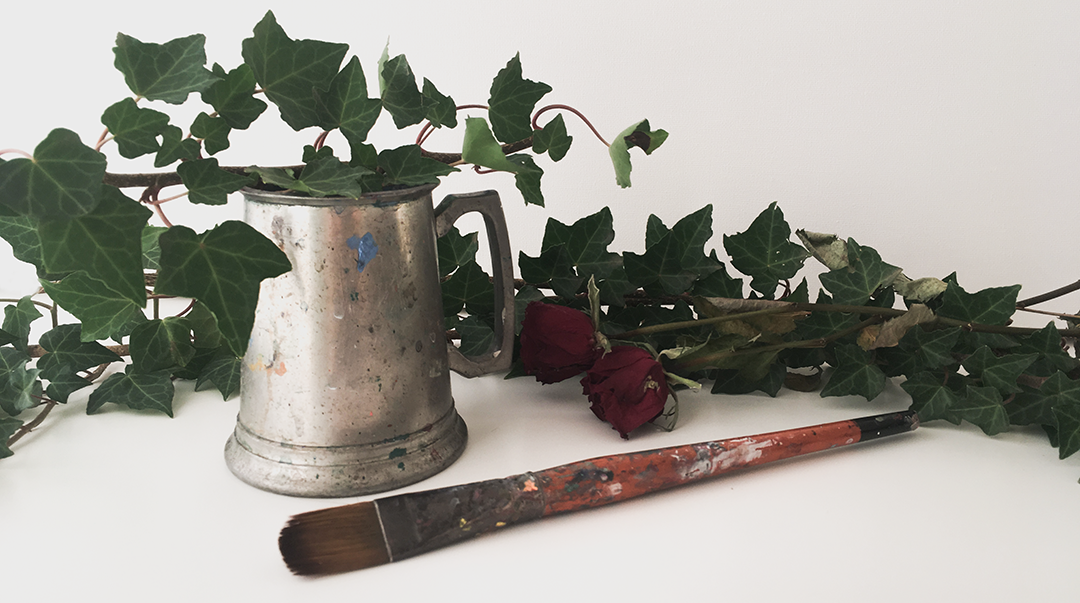 $185 Per Person (includes materials and snacks)
4 hours
Our Intuitive Painting Workshop gives you the perfect opportunity to let go of perfectionism and control as you invite joy and healing into your awareness during this creative and self expressive workshop.
Enjoy this intimate group setting as the magic unfolds. Invite this break through experience into your life to break free.
BOOKINGS AVAILABLE VIA OUR ONLINE SHOP
Kelly is available for private group workshops at your desired location. A great idea for hens celebrations or weekends away with friends. Please contact Kelly directly for more information.
0414 593 553